from scratch
3.5h fun

advanced
half day

get skills
10 day Pro
Soba class in English is here. Worldwide people enjoys handmade buckwheat noodles with our unique and radical way. We offer 3.5 hours from-scratch-class for tourists, 10 day soba chef course to be a pro and more. You can get so many practical essentials quickly. In 2014, We are now stepping out to the higher ground. Tsukiji soba academy has been totally positive integrated into the Tokyo cooking studio. All of the operations will be conducted by chef Akila Inouye and to meet much wider expectations from Soba and Japanese cooking lovers. Please refer New About Us. Join us and enjoy soba and Japanese cooking!
Get sophisticated soba making skill quickly with our special method.
From Scratch
Have a great experience of making your first batch of Japanese authentic soba noodles with tasting.
More Info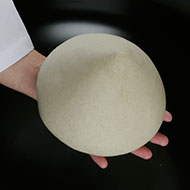 Advanced
Halfday basis advanced class. You'll get two popular cooking techniques of soba and Japanese cooking.
More Info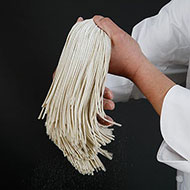 Soba pro.
Some graduates own Michelin star prizes. Learn the top-notch soba making world from Akila Inouye.
More Info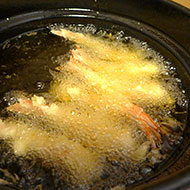 Japanese cooking
Join more, we also offer Japanese easy home cooking classes.
More Info